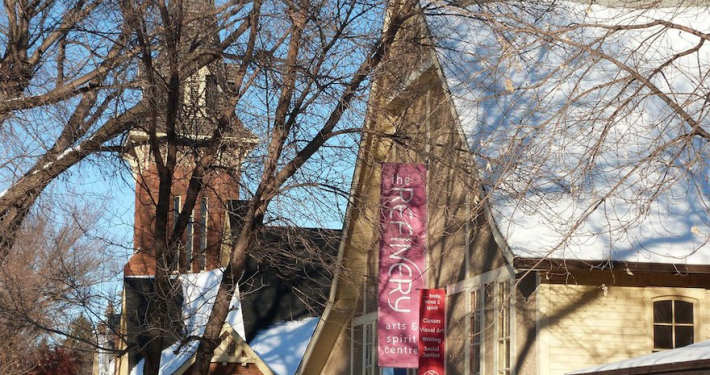 For over 20 years, the company has provided expertise and resources in the technical and administrative areas of production to help hundreds of independent artists and performer-producers stage their art. During the pandemic, however, cancellations have been the norm, and the Refinery space has been almost empty. Gallant-Morari's concert had been cancelled twice before they finally pulled it off.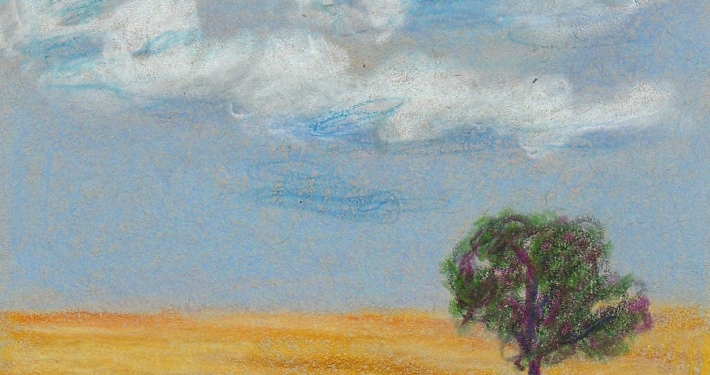 Making Art in the Middle of Nowhere – Challenges of being a Rural…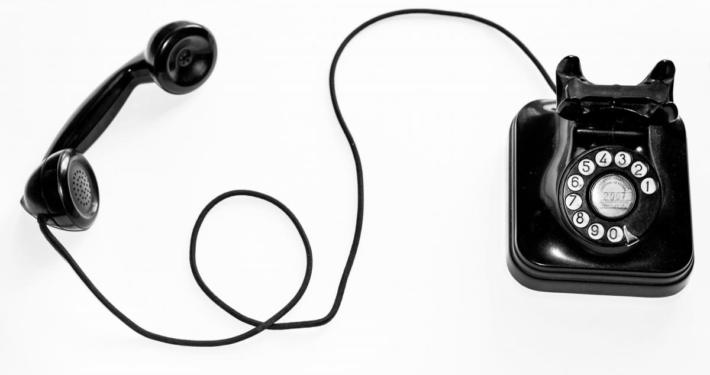 Thanks to everyone who attended the Saskatchewan Arts Alliance's…
Advocacy means supporting a cause or a proposal, something you believe in, especially the importance of an issue to decision-makers.